Baghban Spices
The Indian cuisines are completely incomplete without the traditional and organic spices. Can you think of cooking or consuming any of our traditional dishes without giving them the flavourful tadka? Certainly you cannot, because spices have been the backbone of the Indian kitchen since time immemorial. We take delight in offering the premium quality of spices that can help in enhancing the flavours of the cuisines.

Refraining from adulteration, we make no compromise with the quality of the spices. Colours of the spices are natural and they are pure and organic. Up your culinary expertise and give your food the aroma they deserve with Baghban spices.

Dating back to the Vedic Indian culture, turmeric is an old age remedy. The bright yellow coloured turmeric powder is a must-have essential for cooking. While besides adding flavours to the dishes, the organic chilli powder also acts as an antioxidant that helps to strengthen the immune system. Cumin powder is globally popular and is used in an array of cuisines across the world. Making no compromise with quality of the spices, we sell only the best of their kinds. Enhance the flavours of your cooking beyond measures with Baghban Spices.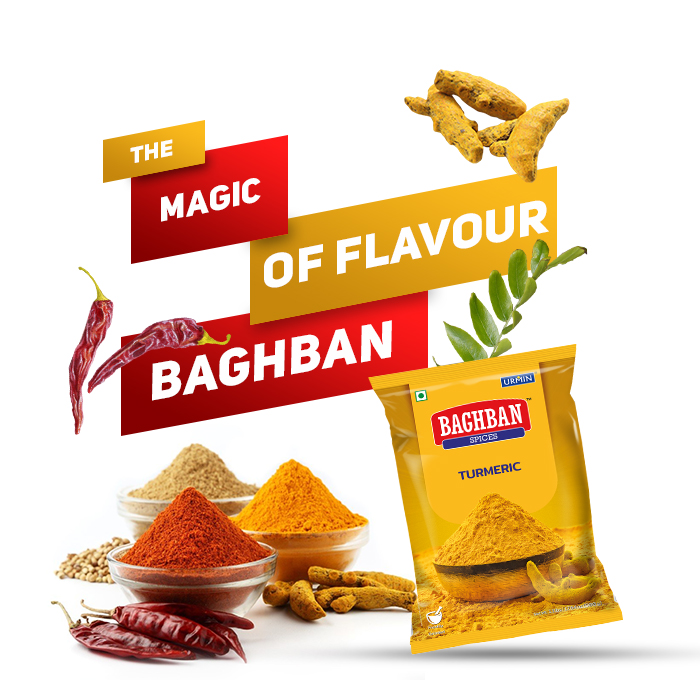 Baghban Spices - Coriander Cumin
Kashmiri Chili, Coriander Cumin and Turmeric
Urmin Group of Companies
"Urmin House", Sindhu Bhavan Marg,
Off S.G. Highway, Bodakdev,
Ahmedabad – 380059 Gujarat, India.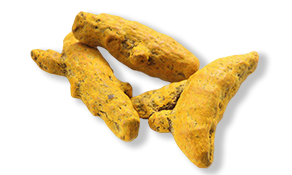 © Urmin Group. All Rights Reserved.